Research Reproducibility Conference (Utah, USA)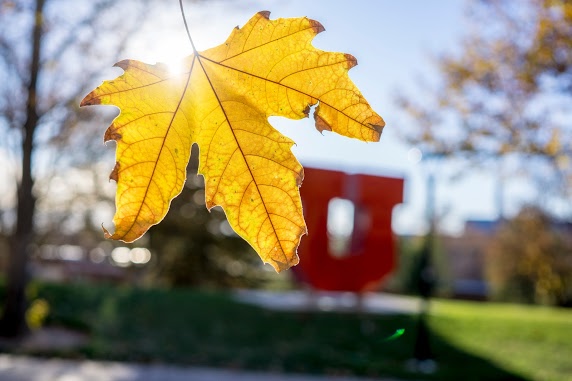 What does it mean to "make research true"?
The Research Reproducibility Conference will bring together researchers, students, and administrators for a frank discussion on how to build research integrity through reproducibility. We hope to further the dialog around open science, open data, transparency, and good research practices. The conference will be held June 15, 2018 at The University of Utah S. J. Quinney College of Law, with internationally-known guest speakers, panelists, a poster session, networking and more. Participants will include librarians and interdisciplinary researchers from biomedicine, basic sciences, philosophy, engineering, informatics, clinical practice, nursing and many more. This is a unique opportunity for librarians, researchers, faculty, staff, and students to engage in the dynamic, rapidly-evolving conversation around reproducibility so that they may be leaders in efforts to increase reproducibility on their campuses.​