Paul Griffiths (Sydney), What is an organism, and what is it for? Neo-Aristotelian, Darwinian and post-Hamilton perspectives
2 July 2018 | 14 h 30 min

-

16 h 00 min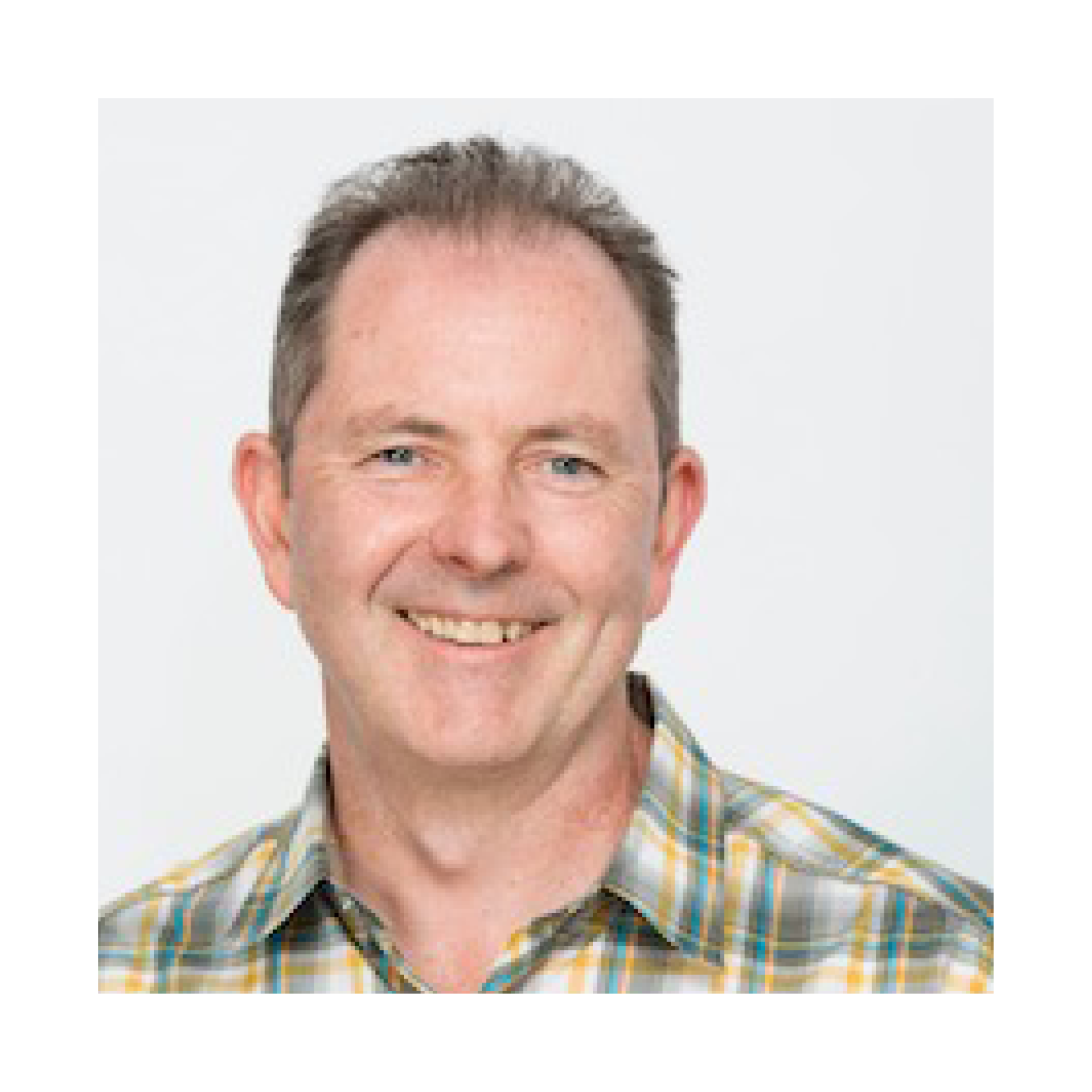 A philosopher of science with a focus on biology and psychology, Paul Griffiths (University of Sydney, Australia) was educated at Cambridge and the Australian National University, receiving his PhD in 1989. He heads the Theory and Method in Bioscience project node of the Charles Perkins Centre, a major new initiative at Sydney focused on interdisciplinary research into obesity, diabetes and cardiovascular disease. He served as Associate Academic Director for Humanities and Social Sciences while the Centre was being established, and continues to serve on the Executive Committee as Domain Leader for Society and Environment.
Video of the talk
Slides
Griffiths_What is an organism and what is it for?
Abstract
Neo-Aristotelian theories of the organism have had a significant revival in recent years, with applications in ethics and in the philosophy of medicine. They have been criticised on methodological grounds, and for being unable to deliver plausible normative results. Here it is suggested that their characterisation of the telos (intrinsic purpose) of an organism is wrong in the straightforward way that someone who supposes washing machines are for cooking food is wrong. Organisms are not designed to reproduce their form, either ontogenetically, within an individual lifetime, or phylogenetically, across generations. An analysis of the design of organisms guided by this teleological heuristic will inevitably fail. Other, more naturalistic theories of the organism, such as those presupposed in 'organisational' accounts of biological function, make the same mistake. Only a fundamentally unintuitive account of organismic design, informed by our best current evolutionary theory, can make sense of many aspects of the organisation of living systems.