Philosophy in Biology and Medicine Award given to Elliott Sober
12 June | 14 h 00 min

-

18 h 00 min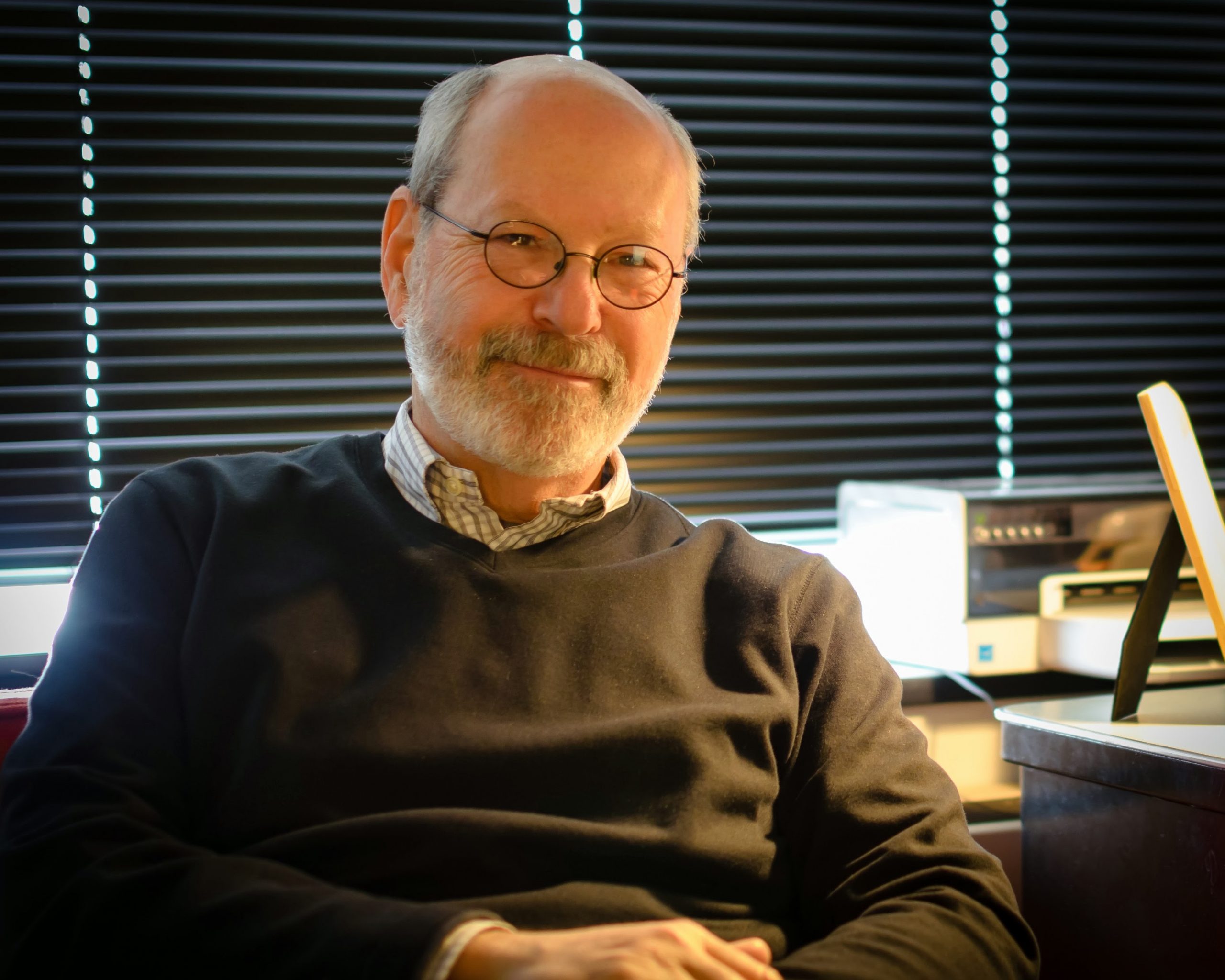 The PhilInBioMed Award is given annually for an outstanding contribution to the advancement of biology or medicine through the use of philosophical and theoretical tools. To complement this recognition, the laureate receives a prize of €5,000, which is awarded by the PhilInBioMed Institute in Bordeaux, France.
We are pleased to announce that the first laureate of the PhilInBioMed Award is Elliott Sober, who is the Hans Reichenbach Professor and William F. Vilas Research Professor in the Department of Philosophy at University of Wisconsin-Madison, USA. 
The ceremony will be held at the University of Bordeaux, France on June 12th, 2023.
Elliott Sober will give a lecture on this occasion, and three leading biologists will comment on Professor Sober's lecture:  
Ford Doolittle (Professor Emeritus at Dalhousie University in Halifax, Nova Scotia, Canada)
Kevin N Lala (Formerly Laland) (Professor, Centre for Biological Diversity, University of St Andrews, UK)
Silva De Monte (CNRS Researcher, Eco-evolutionary Mathematics Team, Ecole Normale Supérieure, Paris, France).

 



Attendance is free and open to everyone. Please contact Thomas Pradeu if you'd like to attend.